About Pemberton's Gourmet Foods
Pemberton's is a fine food maker located in Gray, Maine, that has been creating regional gourmet food favorites for nearly 20 years. Pemberton's signature sauces, jams, jellies and other original creations are available for sale through Shop Pemberton's or in select retail stores, including TJ Maxx, HomeGoods and Hannaford supermarkets. Pemberton's is known for its commitment to small-batch, artisan recipe creation and food production. Inspired by the wholesome ingredients available from local Maine farms, Pemberton's specializes in using natural ingredients to deliver exquisite flavor. Production in Pemberton's 10,000 square foot facility is overseen onsite by Chef Sam Mangino, who previously served as the in-house chef for Schlotterbeck & Foss.
Pemberton's Gourmet Foods also offers small batch co-packing services to discriminating food makers and start-ups with original recipes who want to bring their fine foods to market quickly. As part of its co-packing services, Pemberton's offers manufacturing, cost modeling, nutritional analysis, ingredient testing, bottling, labeling and boxing of products. Pemberton's also provides start-to-finish private label food services  to retailers who are seeking a custom-designed food product, encompassing recipe development, manufacturing, bottling and labeling.
Pemberton's Gourmet Foods History
20 Years of Family-Owned Values and Gourmet Food
Pemberton's Gourmet Foods has been a family-owned business since it was founded in 2002 and later purchased by husband and wife team Jeff and Sarah Johnson of Gray, Maine. The Johnsons developed a strong regional reputation for creating and producing gourmet savory sauces, salsa, desserts, pesto, wild blueberry syrup and other fine food products. While owned by the Johnsons, Death by Chocolate quickly became a family favorite and put Pemberton's on the map.
David Fillinger became the owner of Pemberton's after the Johnsons and continued Pemberton's commitment to producing fine gourmet foods. With David as the owner, Pemberton's approach to gourmet food continued to evolve and a promise to use all-natural ingredients in its recipes became part of Pemberton's legacy.
In 2018, current owners Sam Mangino, Gary Robinson and Pete Ventre purchased Pemberton's Gourmet Foods with a plan to honor the company's rich history as a small, family-owned business. Chef Sam Mangino is the managing partner for Pemberton's and oversees all food production and operations. Chef Mangino was formerly the corporate chef and foodservice sales manager for Schlotterbeck & Foss, which specializes in private label, premium sauces, marinades and condiments.
In addition to existing Pemberton's favorites, Chef Mangino is developing new signature recipes for both Pemberton's Gourmet Foods and for private label partners. You can currently purchase Pemberton's Gourmet Foods pasta sauces, jams, Death by Chocolate, steak sauces and relishes at gourmet foods online  or in select TJ Maxx, HomeGoods and Hannaford stores, and in other retail stores.
Here at Pemberton's Gourmet Foods we Specialize in the manufacturing and Hot packing of the following products: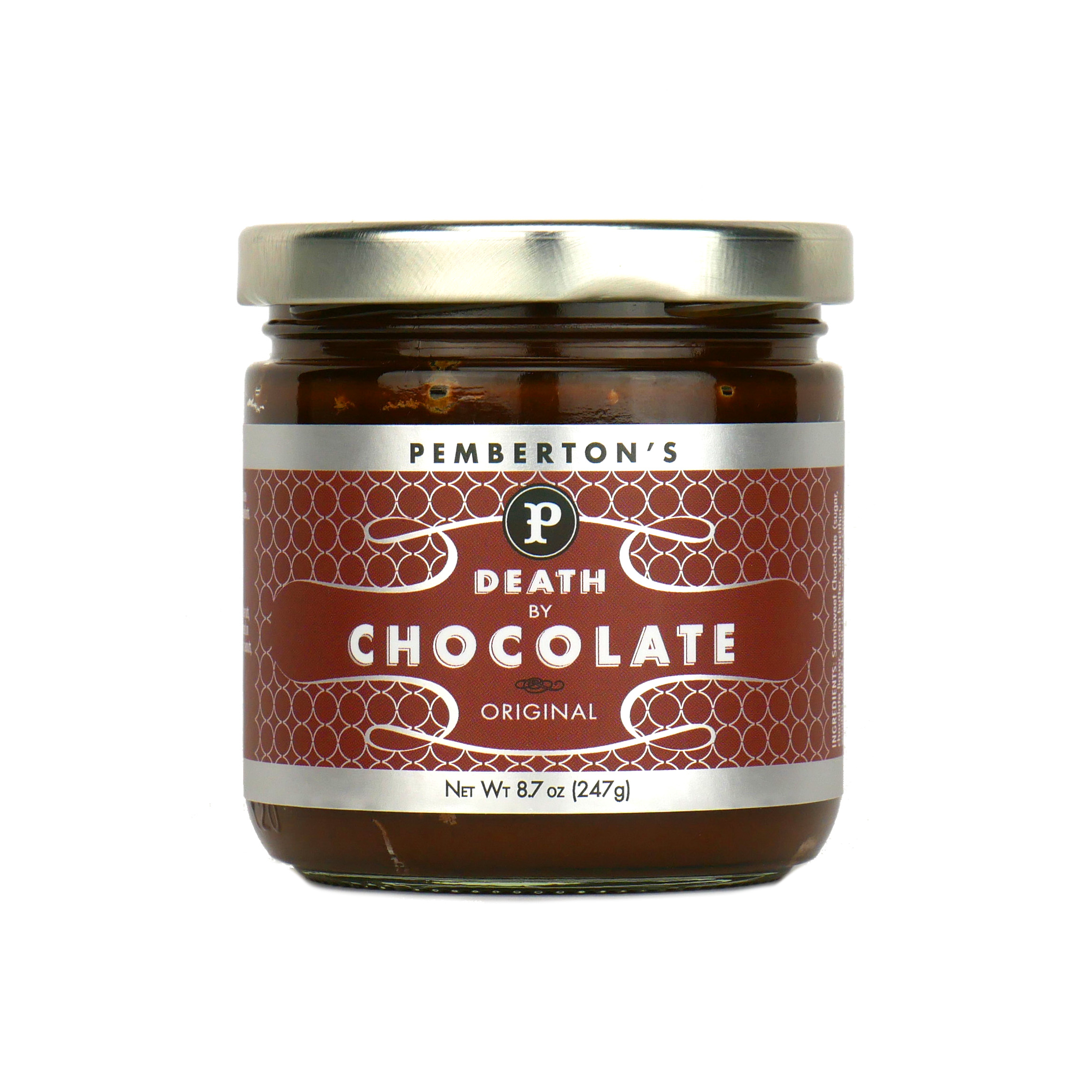 – Pasta Sauces
– Salsas
– Barbecue Sauces
– Preserves , Jams , and Jellies
– Dessert Toppings
– Marinades and Grilling Sauces
– Asian Sauces 
– Fruit Spreads / Conserves
– Mustards, Relishes, Condiments
– Pestos , Tapenades , Chutneys
– Cocktail Beverage Mixes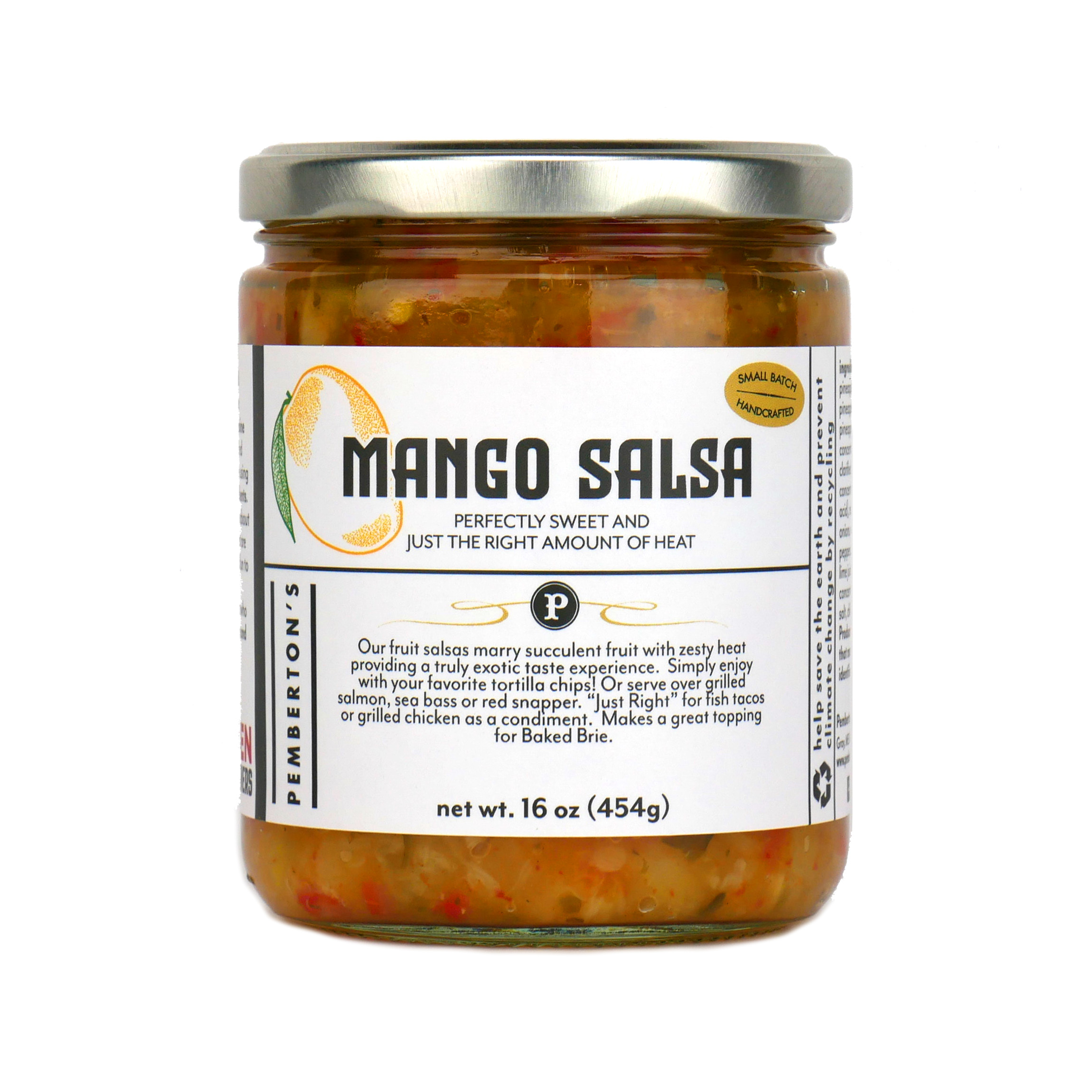 Sam Mangino
Managing Partner
A graduate of The Culinary Institute of America, Pemberton's Gourmet Foods' President and Chef, Sam Mangino, has been working in the food industry for nearly 30 years. As Corporate Chef and Food Sales at Schlotterbeck & Foss, he created dozens of gourmet food products and oversaw food production. Previously, he developed quality food products for Hoff's Bakery, was a sales leader of quality food products for Food Dynamics & Pilgrim of New England Food Brokers and owned or managed several restaurants. Sam is a native of Maine and holds a BA degree from the University of Southern Maine. He lives in the Greater Portland area.
Pete Ventre
Partner
Pete Ventre is a Maine-based financial consultant with 35 years of experience in corporate finance, operational and accounting management, and mergers and acquisitions. For the last 15 years, Pete has represented business owners in the sale of their businesses and in structuring corporate and commercial real estate financial transactions. Pete loves to eat and cook for friends and family and couldn't resist the opportunity to be involved in a company that makes delicious high-quality foods. Pete brings his financial expertise to the company's back office. In his spare time, Peter enjoys cooking, and any activity outdoors with his wife Liz, daughter Katie and son Blaine.
Would You Like To Learn More
About Our Premium Co-Packing or Private Label Services?
Pemberton's success in creating fine gourmet foods for two decades is rooted in providing personal customer service and forming long-term relationships with like-minded partners. If you'd like more information on Pemberton's services or products or you just have a question, please click on the link below to learn more or call 207-657-6446.