Handcrafted
Specialty Foods.
Delight The Senses.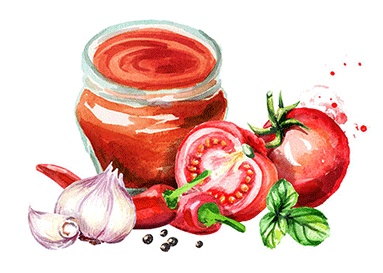 Pemberton's Gourmet Foods
Since 2002, Pemberton's Gourmet Foods has provided exceptional small batch co-packing services to restaurants, small businesses and specialty food companies allowing them to bring their gourmet foods to market. Our state-of-the-art equipment enables us to produce hundreds of cases of handcrafted, quality products per day which strongly positions us to partner with Private Label companies.
Our Handcrafted Specialty Foods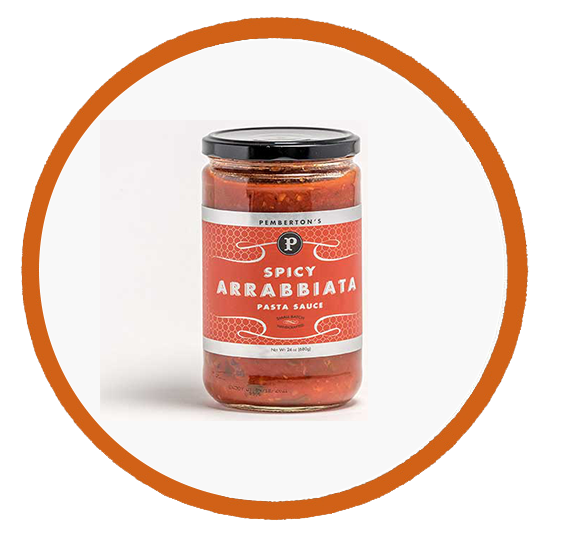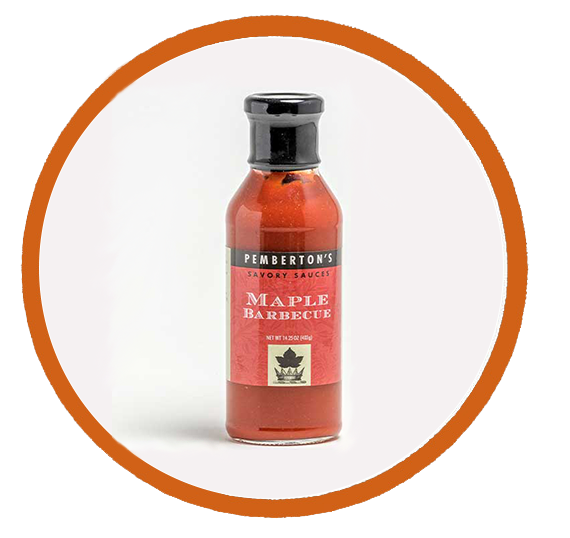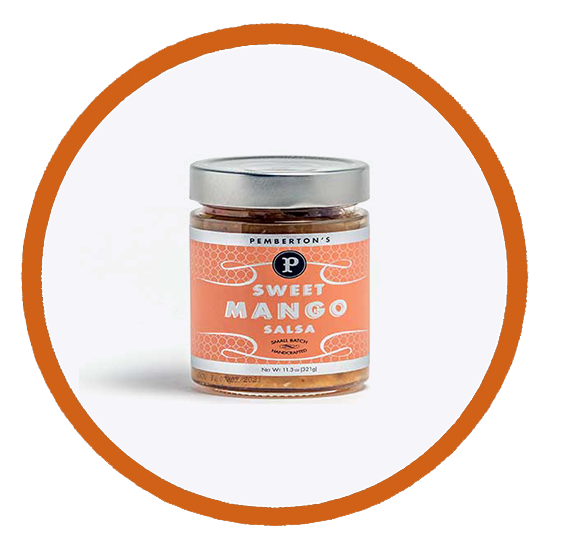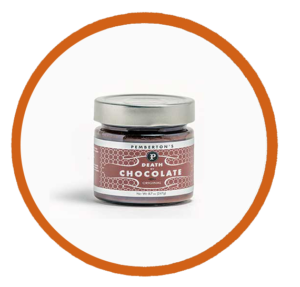 Fruit Spreads &
Dessert Toppings
Co-Packing Services
Premium Speciality Foods Crafted to Perfection
Full Service – From "Recipe to Market"
State of the Art Facility
Personal Service
Our Co-Packing Service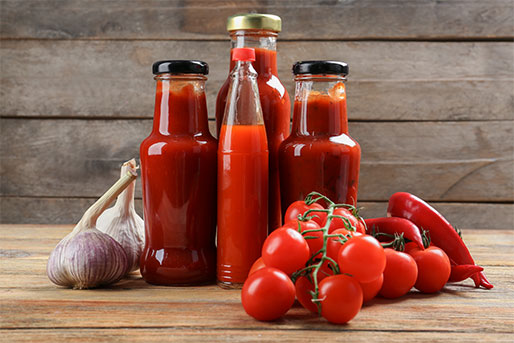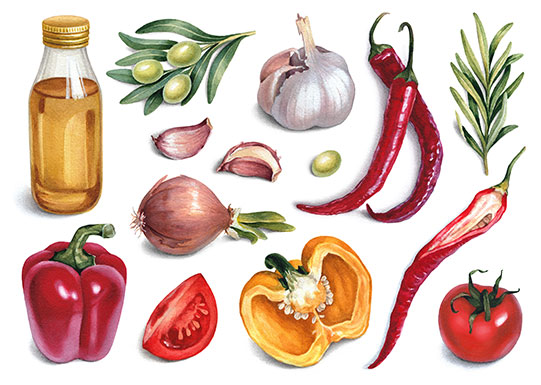 Private Label Services
Only the Best Ingredients
for Handcrafted Quality
We use the finest ingredients in all our products. Our processes preserves the texture and taste.
Our Private Label Services
Professional Organizations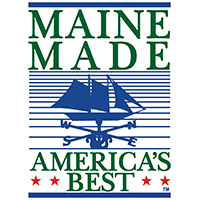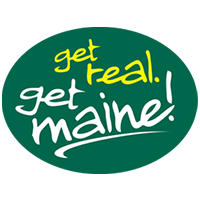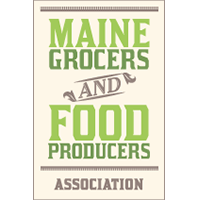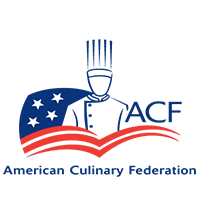 Press, New Products, Tips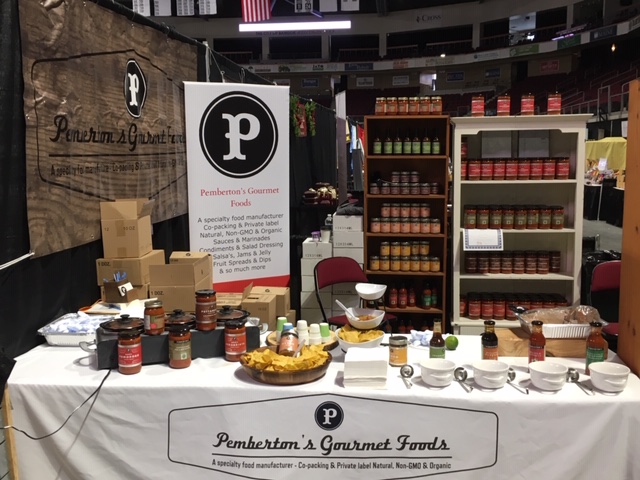 The Maine Harvest Festival, located in Bangor, ME hosted over 200 Maine farmers and festival food producers at the Cross Insurance Arena on November...
read more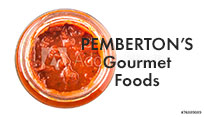 Pemberton's Gourmet Foods, a specialty foods manufacturing company in Gray, ME, was purchased by Chef Samuel Mangino along with partners Pete Ventre...
read more