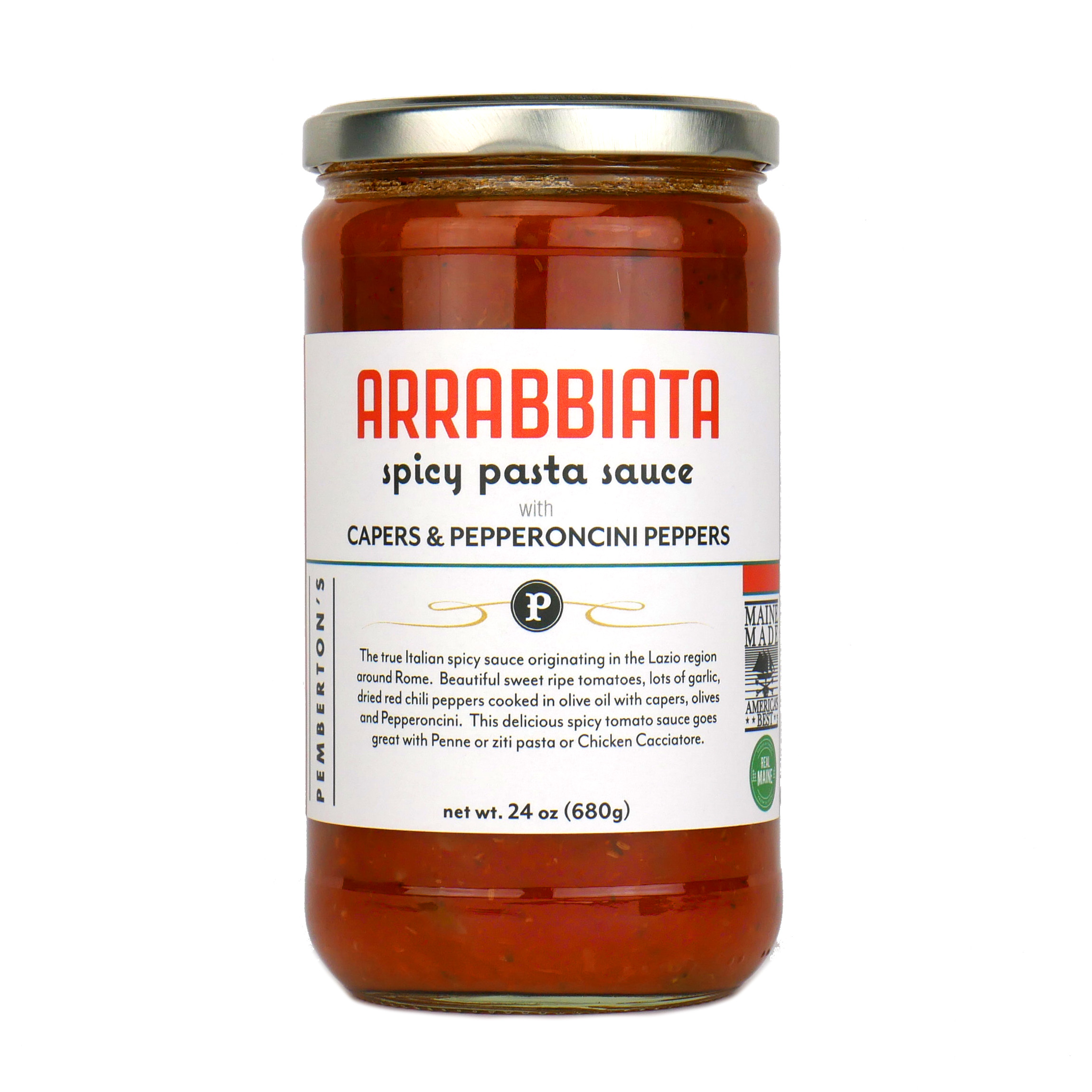 Spicy Arrabbiata Pasta Sauce
A tangy tomato-based sauce that is well-known for its spicy, yet delectable seasoning. With just the right touch of crushed red pepper and pepperoncini peppers added to an already mouth-watering base of fresh garlic, capers, olives and other spices, our Arrabbiata gives any pasta dish the "zip" it deserves.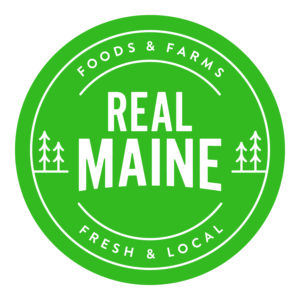 Only logged in customers who have purchased this product may leave a review.
In Italy, per le cene festive (festive dinners) create a welcoming atmosphere filled with rousing conversation, jovial debate and good cheer. For these special evenings, there's Pemberton's Spicy Arrabbiata – a spirited pasta and bread dipping sauce with just the right touch of crushed red pepper and pepperoncini peppers. Certain to warm one's soul and so befitting of a lively gathering. If you or your guests enjoy a robust pasta sauce with a little "zip", you'll love our Spicy Arrabbiata sauce – Buon Pranzo!
Ideas For Cooking
For an authentic Italian pasta meal, boil your favorite pasta al dente. Drain pasta and toss well with Pemberton's Spicy Arrabbiata sauce. Finish with parmesan cheese. Also delicious as a dip for Italian bread and as a sauce for pizza and lasagna.
Contains
Vine-Ripened Tomatoes, Tomato Puree, Pure Olive Oil, Black Olives, Capers, Fresh Garlic, Red Wine Vinegar, Pepperoncini Peppers, Sugar, Salt, Spices, Herbs, Anchovy Paste (anchovies, salt, olive oil, acetic acid). CONTAINS: Fish (Anchovy)
Recipe
SPICY CALAMARI ARRABBIATA
In a skillet, heat 2 tbsp. olive oil over medium heat, add three cloves of diced garlic and cook gently 1-2 minutes. Add 1 lb. cleaned squid sliced into rings & saute 2-3 minutes. Pour Pemberton's Arrabbiata over squid, bring to boil, reduce heat & simmer 15-20 minutes. Serve over lingine with fresh Romano.