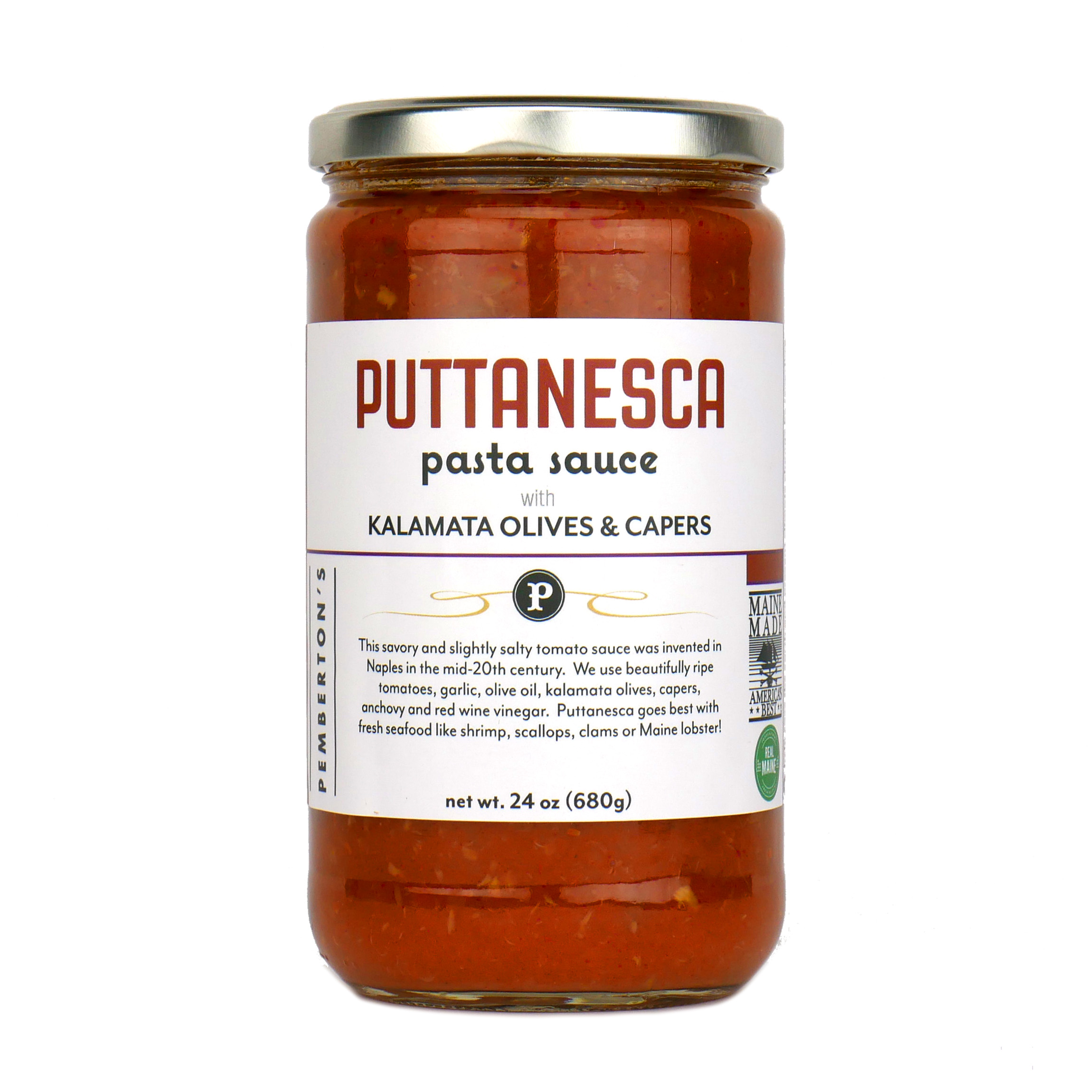 Puttanesca with Kalamata Olives Pasta Sauce
A wonderfully healthy, aromatic and hearty sauce made with flavorful Kalamata olives, capers and so much more. Its exceptional, smooth taste will excite your palate and make any simple pasta dish a unique and unforgettable experience.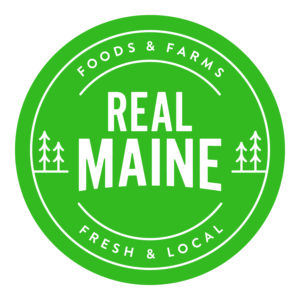 Only logged in customers who have purchased this product may leave a review.
There's an old Italian tale of the "lady of pleasure" cooking a flavorful pasta sauce with a spicy aroma that attracted the local men. We have created a new twist to the traditional Puttanesca by replacing black olives with fresh, flavorful Kalamata olives; and adding healthy chick peas. Our wonderfully seasoned Puttanesca is sure to delight your senses, dinner guests… and perhaps anyone else that catches its scent. Make Pemberton's Puttanesca a delicious companion to your favorite pasta and bread-dipping appetizers. But be sure to make plenty – it may attract a crowd.
Ideas For Cooking
For an authentic Italian pasta meal, boil your favorite pasta al dente. Drain pasta and toss well with Pemberton's Puttanesca sauce. Finish with parmesan cheese. Also, this sauce is delicious as a dip for Italian bread and as a sauce for pizza and lasagna.
Contains
Diced Tomatoes (tomatoes, tomato juice, salt, citric acid, calcium chloride), Crushed Tomatoes (tomatoes, salt, citric acid), Garbanzo Beans, Kalamata Olives, Extra Virgin Olive Oil, Capers, Garlic, Anchovy Paste (anchovies, salt, olive oil, acetic acid), black pepper. CONTAINS: Fish (anchovy)