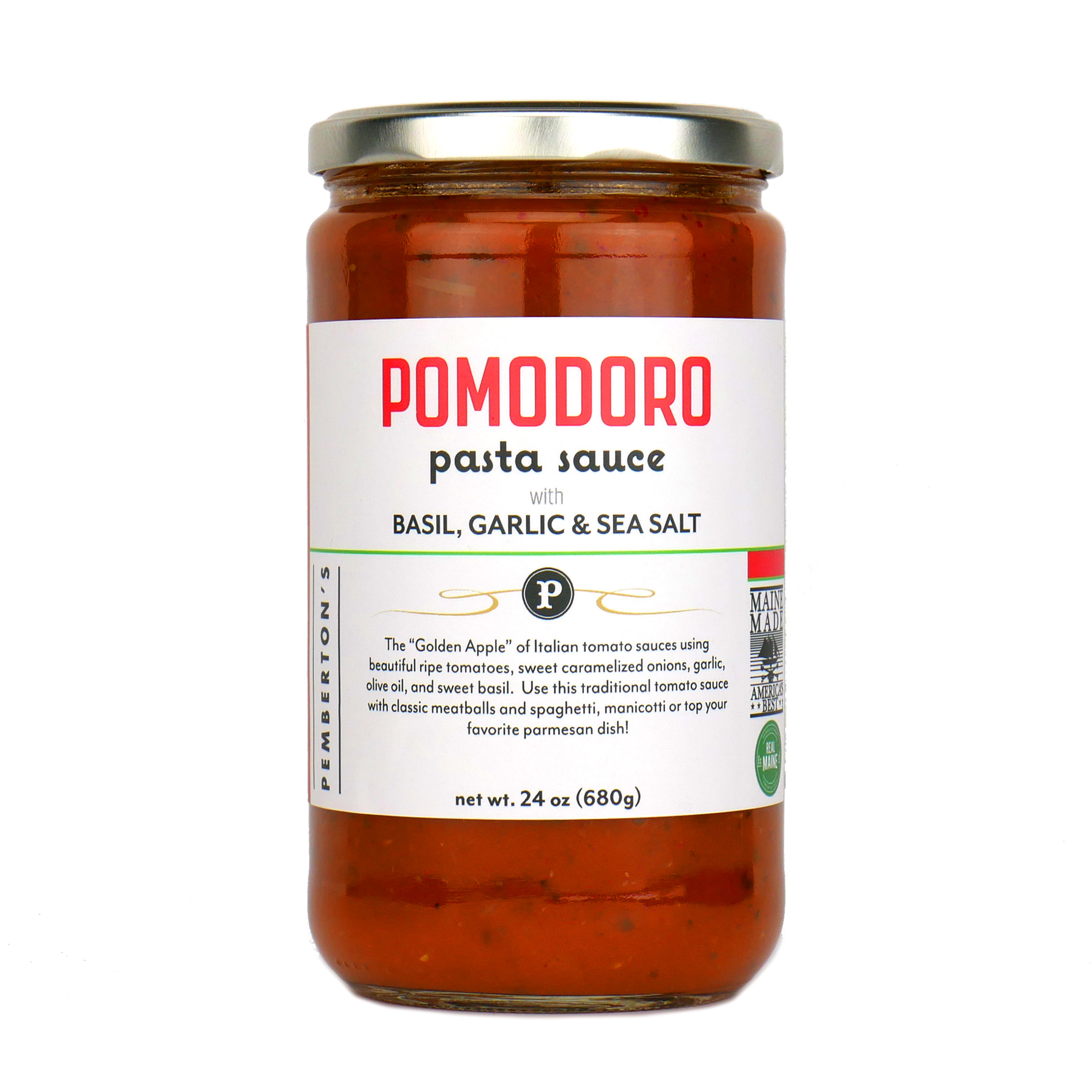 Basil Pomodoro Pasta Sauce
If you are looking for a fresh take on a classic Italian pasta sauce, look no further than our Basil Pomodoro. Its light, tasty and fresh tomato flavor may seem simple to some, however to the discerning chef it is anything but.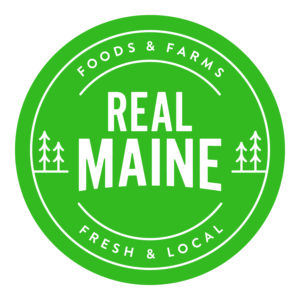 The "Golden Apple" of Italian tomato sauces, using beautifule ripe tomatoes, sweet caramelized onions, garlic, olive oil, and sweet basil. Use this traditional tomato sauce with classic meatballs and spaghetti, manicotti or top your favorite parmesan dish!
Only logged in customers who have purchased this product may leave a review.
Ah, fresh tomatoes and basil – now there's a couple that is always welcome for dinner! Pemberton's Pomodoro Basilico pasta sauce is crafted with premium, vine-ripened tomatoes, imported extra-virgin olive oil and fresh basil, onions and garlic that will have you mirthfully declaring, "This Tomato Basil tops all!" Perfect with meatballs, spicy sausages or completely on its own with grated parmesan cheese, make our Pemberton's Pomodoro Basilico a delicious companion to your favorite pasta and bread-dipping appetizers. Reward your guests with the authentic taste of Italy. Mangia!
Ideas For Cooking
For an authentic Italian pasta meal, boil your favorite pasta al dente. Drain pasta and toss well with Pemberton's Pomodoro sauce. Finish with parmesan cheese. Also delicious as a dip for Italian bread and as a sauce for pizza and lasagna.
Contains
Whole tomatoes (plum tomatoes, basil, salt, citric acid), Onions, Crushed Tomatoes (tomatoes, salt, citric acid), Water, Extra Virgin Olive Oil, Red Wine Vinegar, Garlic, Basil, Sea Salt, Black Pepper
Nutritional Facts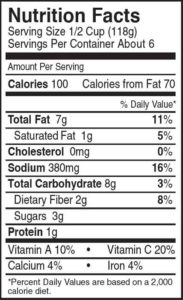 Recipe
STUFFED ZUCCHINI POMODORO
Slice lengthwise 2 medium Zucchinis, remove pulp, place Zucchinis in baking dish. Saute until tender 1/2 medium onion in 1 tsp. butter and 1 tsp. olive oil. Add onion, 1 beaten egg, 1 tbsp sherry or dry white wine, pulp and salt & pepper, to taste, to 1 cup of breadcrumbs. Top Zucchini with stuffing & Pemberton's Basil Pomodoro Sauce and finish with slices of mozzarella cheese. Bake at 350˚ for 25 minutes.