Chef Sam Mangino
With over 25 years of restaurant management, food sales and chef experience, Chef Mangino is a seasoned professional in the culinary arts and food service industry with extensive food service and product ideation experience.
As Corporate Chef and Foodservice Sales leader at Schlotterbeck & Foss for over 10 years, Chef Mangino created and pioneered an entire retail and foodservice brand of specialty food products for a private label manufacturer.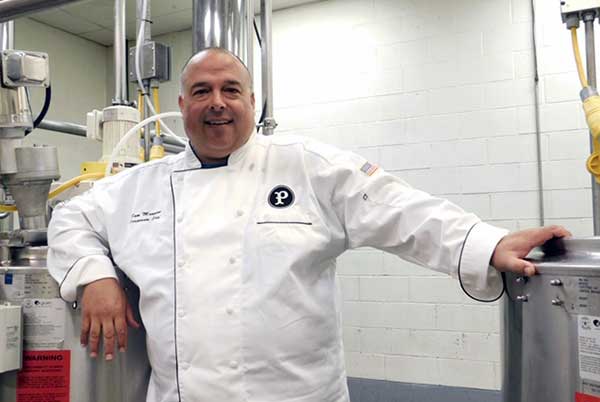 Education
Chef Mangino's education includes culinary arts and chef training at The Culinary Institute of America. He holds a bachelor's degree in Business Administration from the University of Maine.
Culinary Excellence
Chef Mangino has a talent for creating unique product-entry strategies and executing in emerging, complex and highly competitive markets.  He's committed to excellence, dedicated to maintaining a reputation built on quality, service and uncompromising ethics.
Can Chef Mangino help your business bring a gourmet food product to market?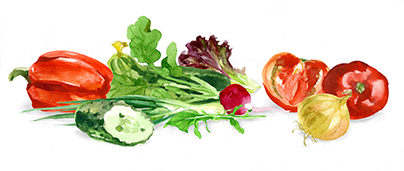 Questions About Pemberton's Services?
Premium Quality with a Personal Touch – Relationships Matter.
Chef Mangino is personally involved with each small batch co-packing and private label food product produced at Pemberton's Gourmet Foods. Tap into his deep knowledge and experience in quality food production when bringing your next product to market.