Discover World Harbors Marinades and create a global flavor adventure for your family and friends. We explore the world from north to south, east to west bringing you authentic and unique flavors. Our variety of unexpected marinades and sauces allow you to discover new dishes that will impress your family and friends with your worldly knowledge of flavor.
Step outside the expected, create excitement and let the results speak for themselves; take a delicious journey today with World Harbors Marinades and Sauces!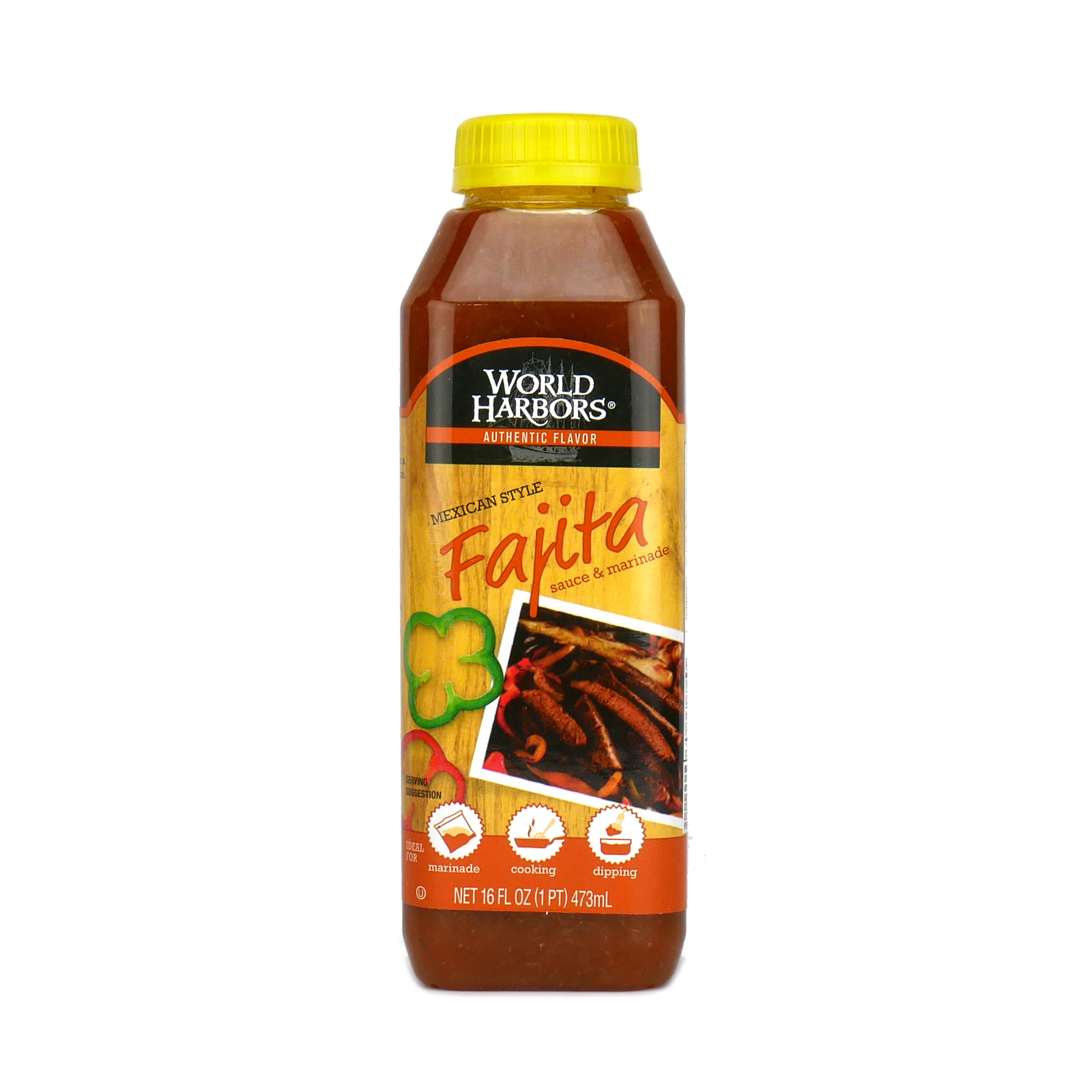 Set sail for a world of flavors with our products like our Maui Mountain Hot Teryaki marinade,
we strive to bring authentic tasting flavors from around the world right to your plate!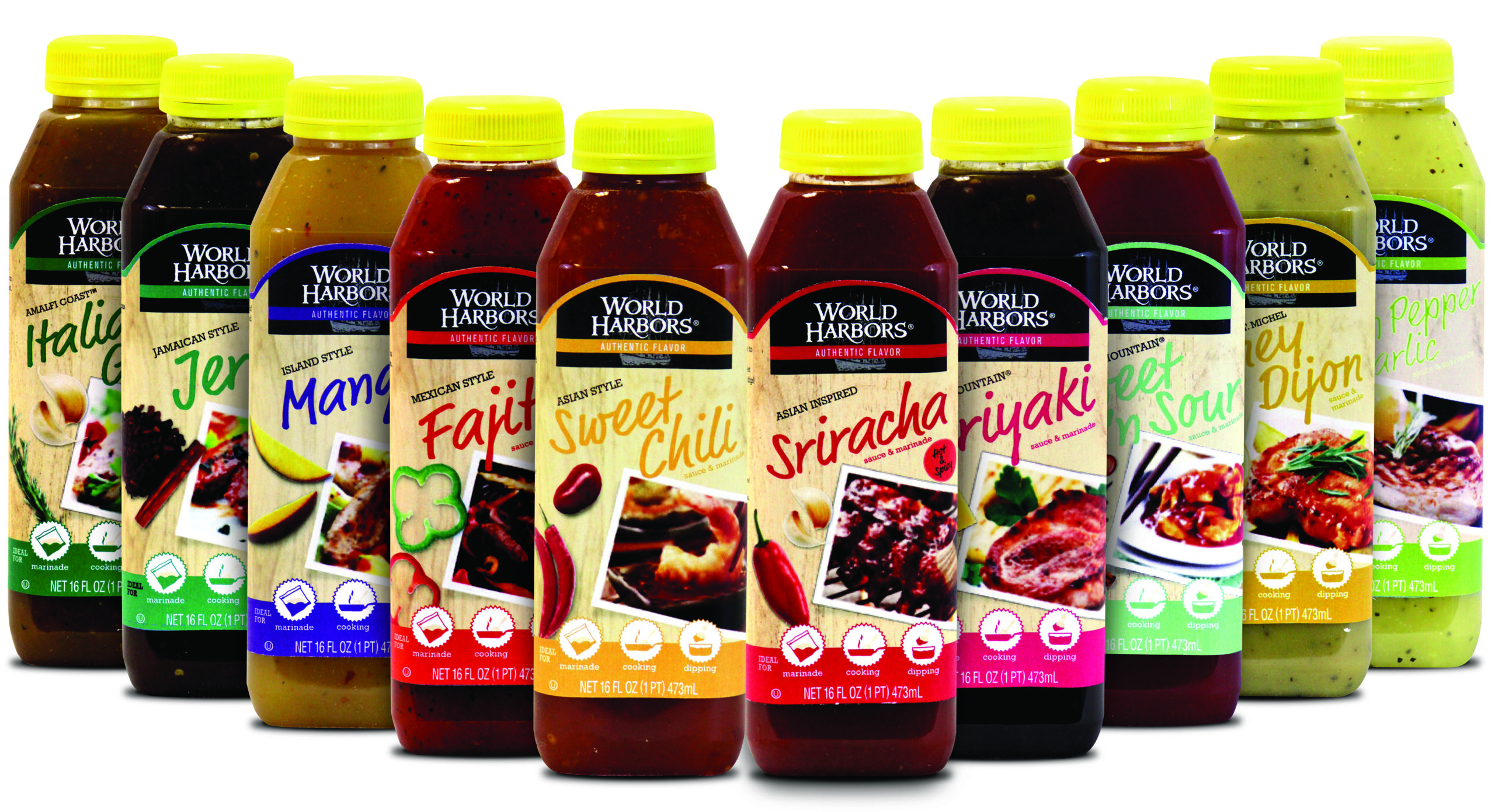 Find Us in locations near you!
Find World Harbors in multiple locations all over the USA such as:
Shop Wholesale with us!
Want to sell our products? 
Shop Retail Online with us!