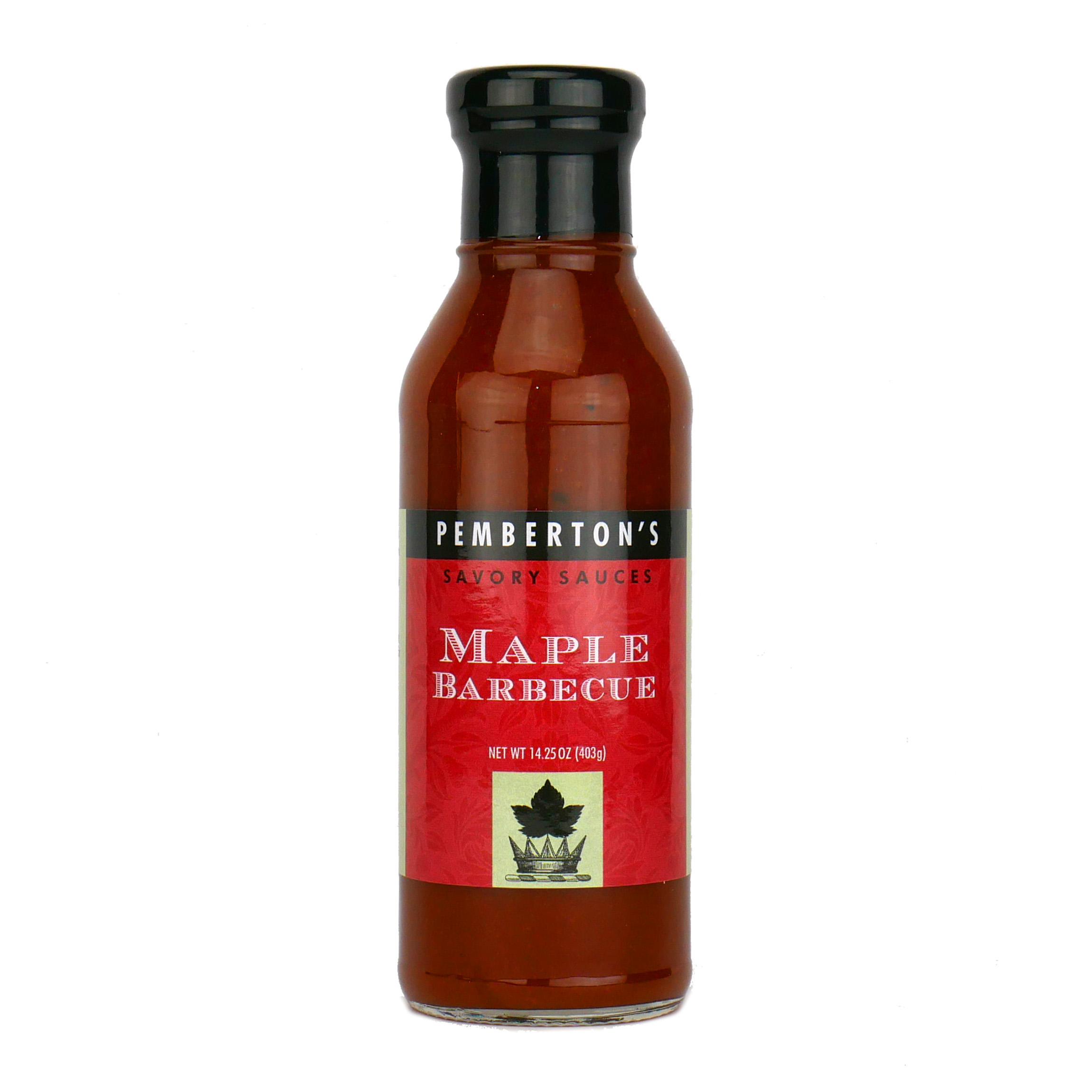 A premium, all-natural barbecue sauce that uses pure maple syrup and honey as healthful sweeteners to go along with a carefully chosen blend of spices. Pemberton's Maple BBQ is a sweet & savory concoction with fantastic flavor that transforms any barbecue into a delicious feast!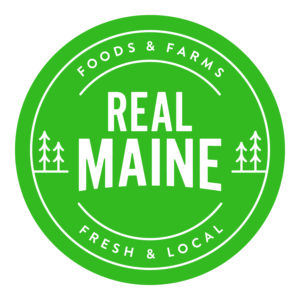 Only logged in customers who have purchased this product may leave a review.
Pemberton's Maple BBQ Steak Sauce is ideal for any occasion that requires you to fire up the grill. It's a sweet & savory blend of pure maple syrup, honey and spices that come together to form a delicious marinade and basting or dipping sauce for fall off the bone ribs.
Ideas For Cooking
Pemberton's Maple Barbecue sauce is ideal as a marinade and basting or dipping sauce for ribs.
Contains
Tomato Paste, Water, Apple Cider Vinegar, Pure Maple Syrup, Honey, Canola Oil, Garlic, Salt, Citric Acid, Spices
Recipe
PEMBERTON'S MAPLE BARBECUE PORK SANDWICH
For a great tasting, authentic barbecue pork (or beef) sandwich, roast or grill 1-2 lbs. of pork shoulder (or not-too-lean beef) until well done. Add BBQ sauce and simmer until meat shreds easily, about 1 hour, and serve on toasted rolls. It will make your toes curl!