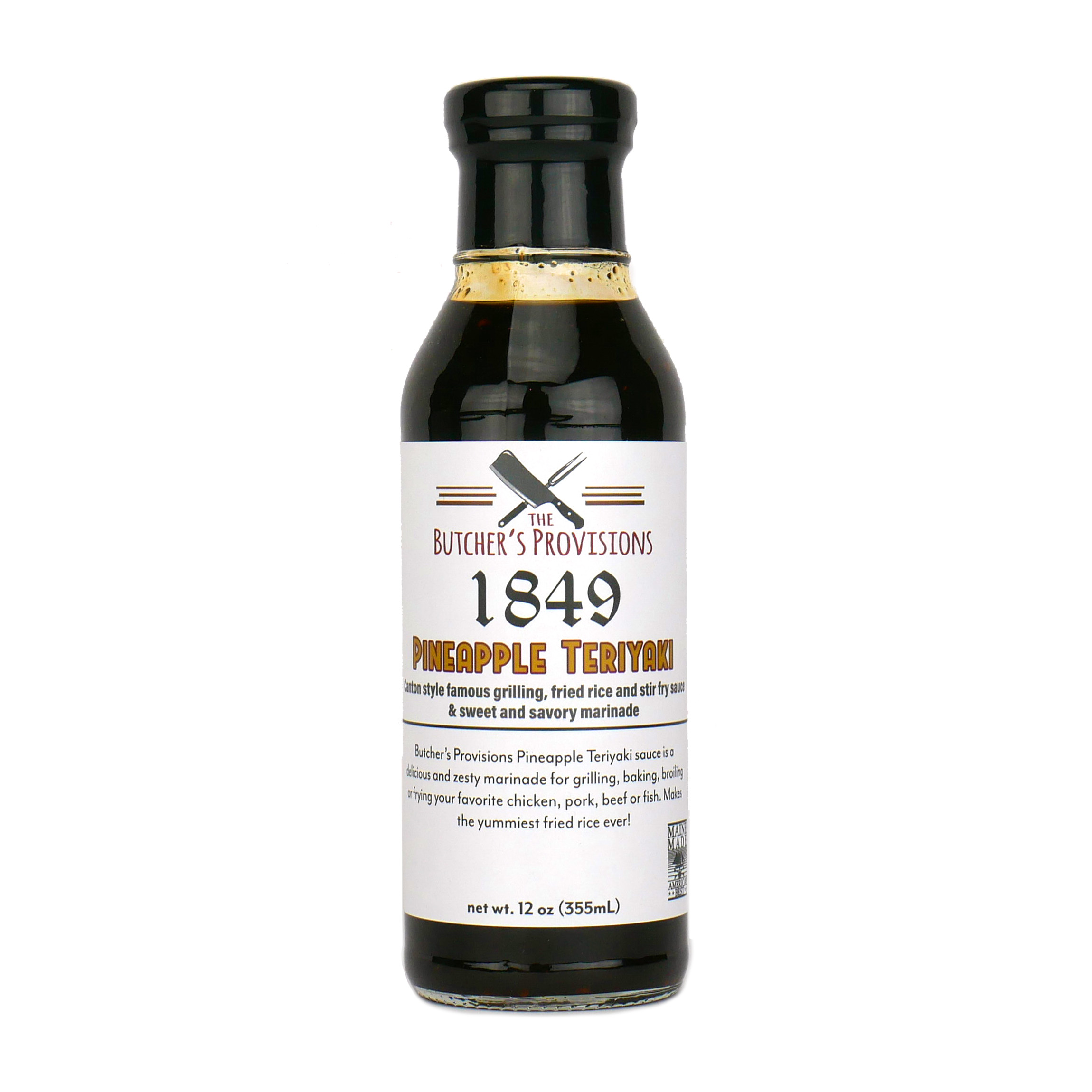 Pineapple Teriyaki Marinade
The exquisite flavor combination of salty-sweet has stood the test of time for great reason and our Pineapple Teriyaki sauce is no exception. Delicately combining the juicy, fruity flavor of pineapple to the savory, palate-pleasing taste of Teriyaki creates a marinade that plays a flavorful supporting role to any tender meat of your choosing.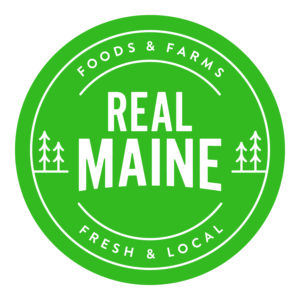 Only logged in customers who have purchased this product may leave a review.
Pemberton's Pineapple Teriyaki sauce is a delicious and zesty marinade for grilling, baking, broiling or frying your favorite chicken, pork, beef or fish. Leave your guests or family speechless with the best stir-fry they have ever tasted!
Contains
Soy Sauce (Water, Wheat, Soybeans, Salt), Honey, Brown Sugar, Pineapple Juice, Garlic, Spices, Sodium Benzoate
Recipe
PAN FRIED TERIYAKI SCALLOPS & ASPARAGUS
Marinate 1 lb. of sea scallops in 1/2 cup teriyaki sauce, tossing well, and refrigerate for 1 hr. Drain scallops, reserving the sauce. Pan fry scallops in skillet with oil until cooked through – remove and keep warm. Cook asparagus in skillet for 3-5 minutes – add to scallops. Heat remaining marinade and add scallops and asparagus to coat well with sauce. Enjoy!